Summer Reading


Get the Summer Reading Handbook so you...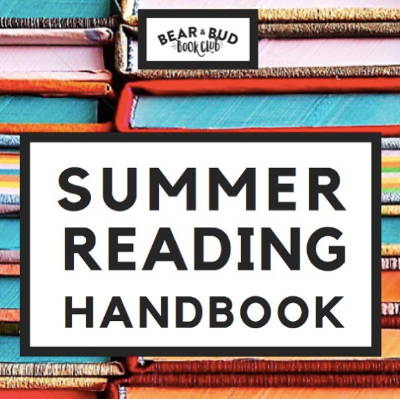 What moms & teachers are saying...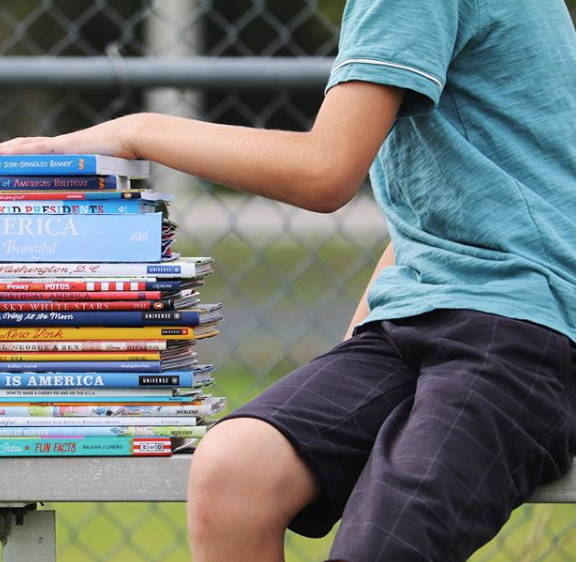 As a busy mom I don't have time to make something like this or think through putting something like this together. This is a very well thought out resource. I know parents will love it!
                                          - @the.book.report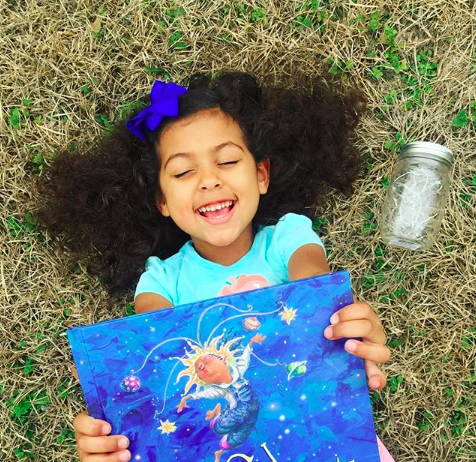 This guide is FANTASTIC! The prompts are perfect! Both younger and older readers will be challenged to think and assess their own comprehension.      
                                    - @booksbeyondthenest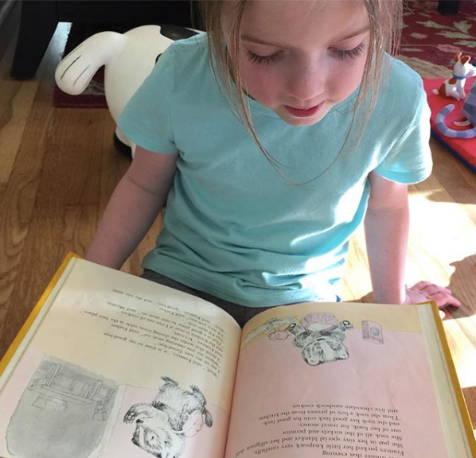 I look forward to using the prompts with my children this summer and setting up a Reader's Notebook. Such great ideas! I'm inspired!
                                            - @redpoppyreading  
FAQ
Q: Why create a Summer Reading Handbook?
A: I've been working with young readers for over 15 years as a literacy specialist, and I've seen firsthand how kids connect with books when reading is something fun, something social, an experience that extends #beyondthebook. That said, I also realize that for most families, creating space and time for all of that is often easier said than done. That's why I'm excited to share some of my favorite go-to reading activities and tips to make the summer reading months extra fun!
 
Q: What's inside the Summer Reading Handbook?
A: The Summer Reading Handbook offers a clear path toward a slew of goals: love reading + have fun + stay sharp all summer.
          - Posters and Graphic Organizers
          - 6 Ideas you haven't tried yet to make reading EXTRA fun
          - How to pick a Just Right Book
          - Step-by-step Guide to setting up your Reader's Notebook
          - & more!

Q: Who is the Summer Reading Handbook for?
A: The Handbook includes resources for pre-readers (age 3/4) to tween readers (age 12/13). There is something for everyone!