Who We Are
What is a Bear & Bud Book Club?
It is a gathering of friends, book lovers, creative thinkers and adventurers. We believe opening a book is just the start of a child's imaginative journey. Something awesome happens when that same child sits in a circle of friends that have also read the same book and asks questions about it. The fun conversations, craft-making, snack-eating that come from our book clubs will leave everyone excited for next month's meeting. That's the magic we hope arises every month, when your child and their friends open their Bear & Bud Book Club Box.
Our Mission
Bear & Bud Book Club boxes celebrate reading - celebrate the joy in finishing a book! Join us in offering kids a reason to connect, get excited about books, be creative, have fun, learn, and love reading for a lifetime!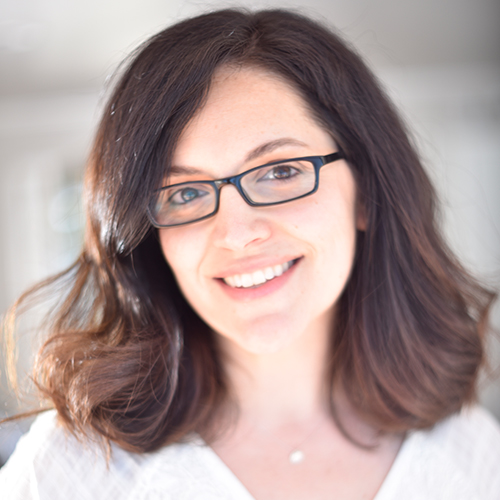 Karen Nitzkin
Karen is the founder of Bear & Bud Book Club. Originally from Chicago (with the accent to prove it!), she currently lives and teaches in Los Angeles. Karen is a certified literacy specialist, educator, and mom who has taught grades 7-12 at public and independent schools in New York City, Chicago, and LA. Karen loves her family, teaching & learning, and sunny LA life. 
All-time favorite: Our Town by Thornton Wilder
Favorite Kid's Book: Frederick by Leo Leoni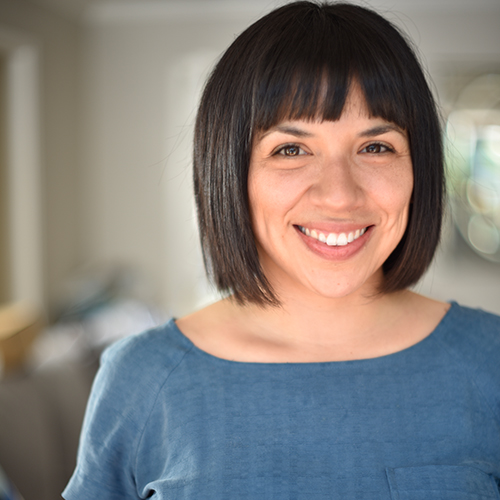 Junia Montano
Junia is a co-founder and brand strategist for Bear & Bud Book Club. She's a mom of two living in Los Angeles. Before LA, Junia lived in San Francisco for 11 years, teaching at a preschool, and after school reading program. Then, she caught the Silicon Valley bug and managed social media and content strategy for a number of startups. Since having her daughter, three years ago, she spends her days planning fun activities related to books from her daughter's bookshelf. 
Favorite book: A tie between The Shadow of the Wind, and Ready Player One
Favorite kid's book: Charlie and the Chocolate Factory
Amy is the teacher that every student wants and that every parent wants their child to have! She is also a treasured member of our consulting team. Originally from the Philadelphia area, Amy worked in advertising before pursuing a teaching certificate and master's in education more than a decade ago. Amy has taught English, Writing, and Journalism in Chicago and Los Angeles. Her favorite moments are ones spent reading with her two children, enjoying a yoga class, and cooking up a new dish in the kitchen.
Favorite kid's book: Charlotte's Web by E.B. White
Favorite YA book: Eleanor & Park by Rainbow Rowell
Lucy Werner
Lucy is the friend you turn to for advice, fun times, and the reality check you desperately need every now and then. She is all of these things and so much more to Bear & Bud Book Club! Born and raised in LA, Lucy is an expert teacher, customer service extraordinaire, and professional mom to three. We're thrilled and fortunate to have her on our consulting team.
Favorite book: Marjorie Morningstar by Herman Wouk
Favorite kid's book: Best Friends for Frances by Russel Hoban and Lillian Hoban
Bear & Bud LLC
17412 Ventura Blvd. #1201
Encino, CA 91316
Email